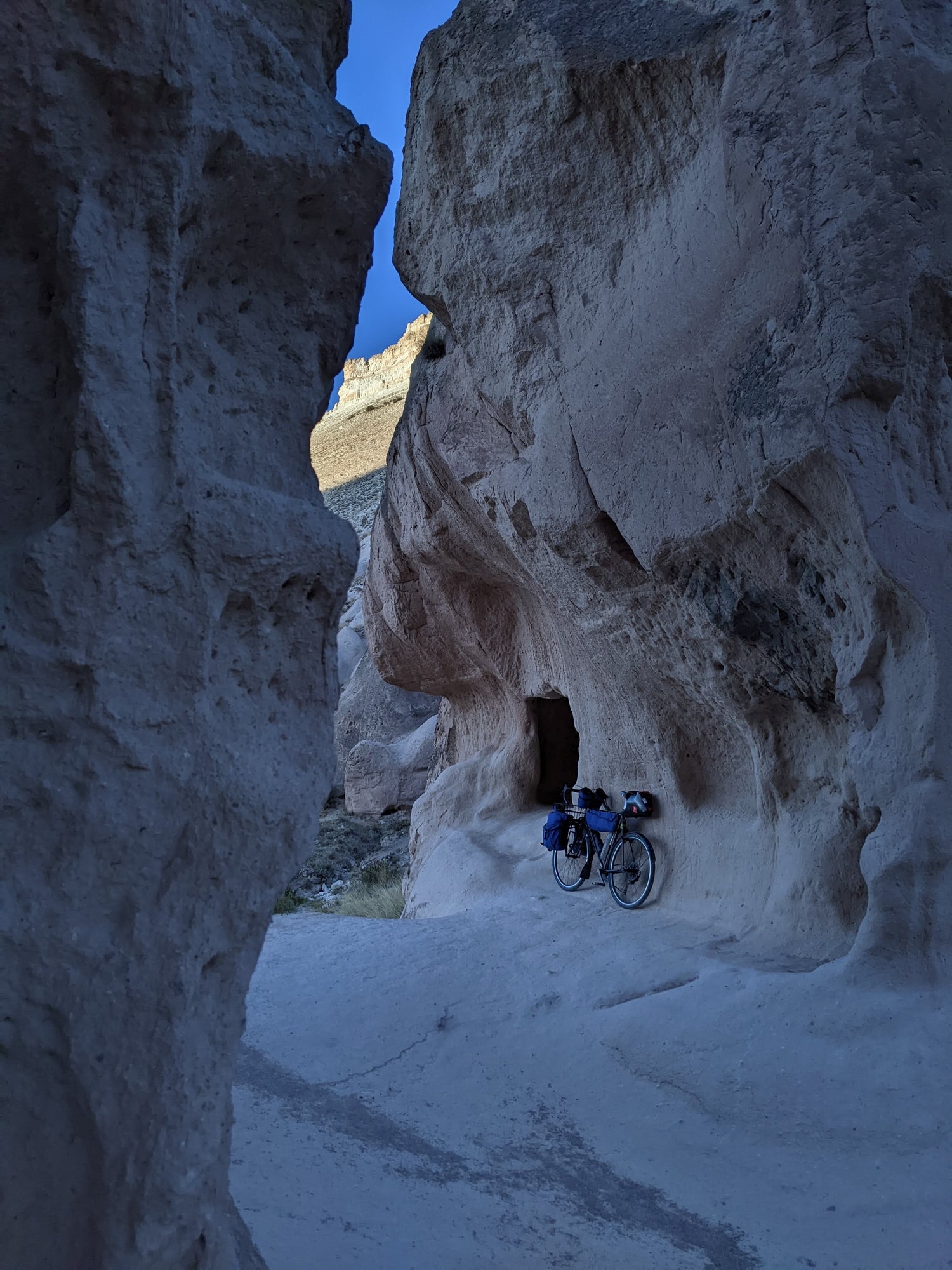 How La Jefa was born
It all started in Gaiole, on the famous vintage bike race L'Eroica, when Agata (La Jefa) dreamt up the future in which we make bags matching classic steel bike esthetics. She started off with just two industrial machines, plenty of ideas and Maria's and Tomo's helping hands. That's how La Jefa & sons was born. From then on, we've been making artisan, stylish, classic-looking but modern equipped bike accessories and around-town bags.
For the record: "sons" were added when we discovered that simple "la Jefa" might not be associated with bag making :)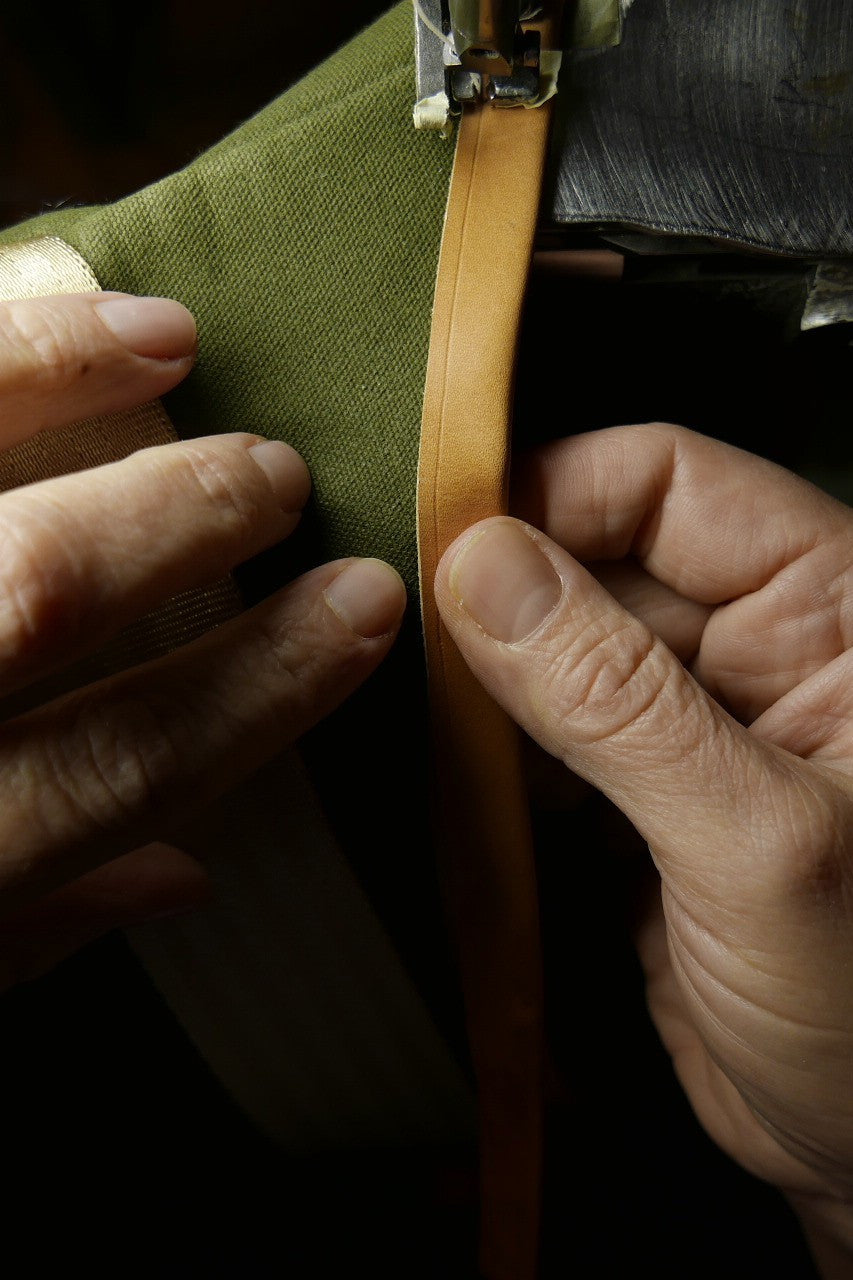 Our workshop choices
Choosing the right material for our goods is vital. Here is what we chose and why:
- The canvas we use is natural, water-resistant and durable. It's made to last and to maintain the timeless look of our goods.
- If! we use leather, it's veg tanned upcycled offcuts we buy from local bag makers.
- Washable craft paper is modern and resistant. Paired up with canvas it gives a blend of a unique and classy look.
- The hardware we went for is classic. It's metal and corrosion resistant.
We also use:
- YKK zips for obvious reasons
- cordura & x-pack, for small badges of our bikepacking collection (coming soon)

Because there's so much waste in the world, things we make are maderesponsibly: ALL our goods are 100% handcrafted in our home workshop.We strive to use our fabrics responsibly so material waste is reduced toan absolute minimum. Good for us, good for you, good for the Planet,actually in reverse order.
Meet the makers
Agata, the maker, la Jefa of us all...sons

She graduated as a physiotherapist (helpful on a family outing into the wild) but chose a different path and did a postgraduate fashion design course. She's super committed to slow life - cooking, city gardening and annual homemade fruit wine making. 

In La Jefa she's got the most skills and she is not afraid to use them. She's also serious about collecting....old plastic commercial bags.

Maria, Mania, Mañka the first vice president and a chairman of a board in LJ&S.

(One day she is going to inherit it ALL XD)

At the moment, she is in the middle of writing a thesis, but also sewing, designing, cycling, testing new bags, then fitting, and managing our customer service. Helping hand and soul, sweet child of ours.

Tomo 2nd vice president, chairman of a board in LJ&S and head of R&D department

Telemark skier, product tester and snap button machine operator. He studied film production, then worked as a bartender, rope access technician, somewhere in between he tried grave digging without much success. He's got some serious skills in fruit press handling.

Cycles alone but not a grumpy guy.

Michał

Building constructor, sailor, avid cyclist with sport cycling background and lungs for steep climbs. A demanding and relentless tester - because of him we rarely enjoy instant satisfaction of our new products...they are rarely ready enough for him even though theyshould be as he's dating our daughter :D